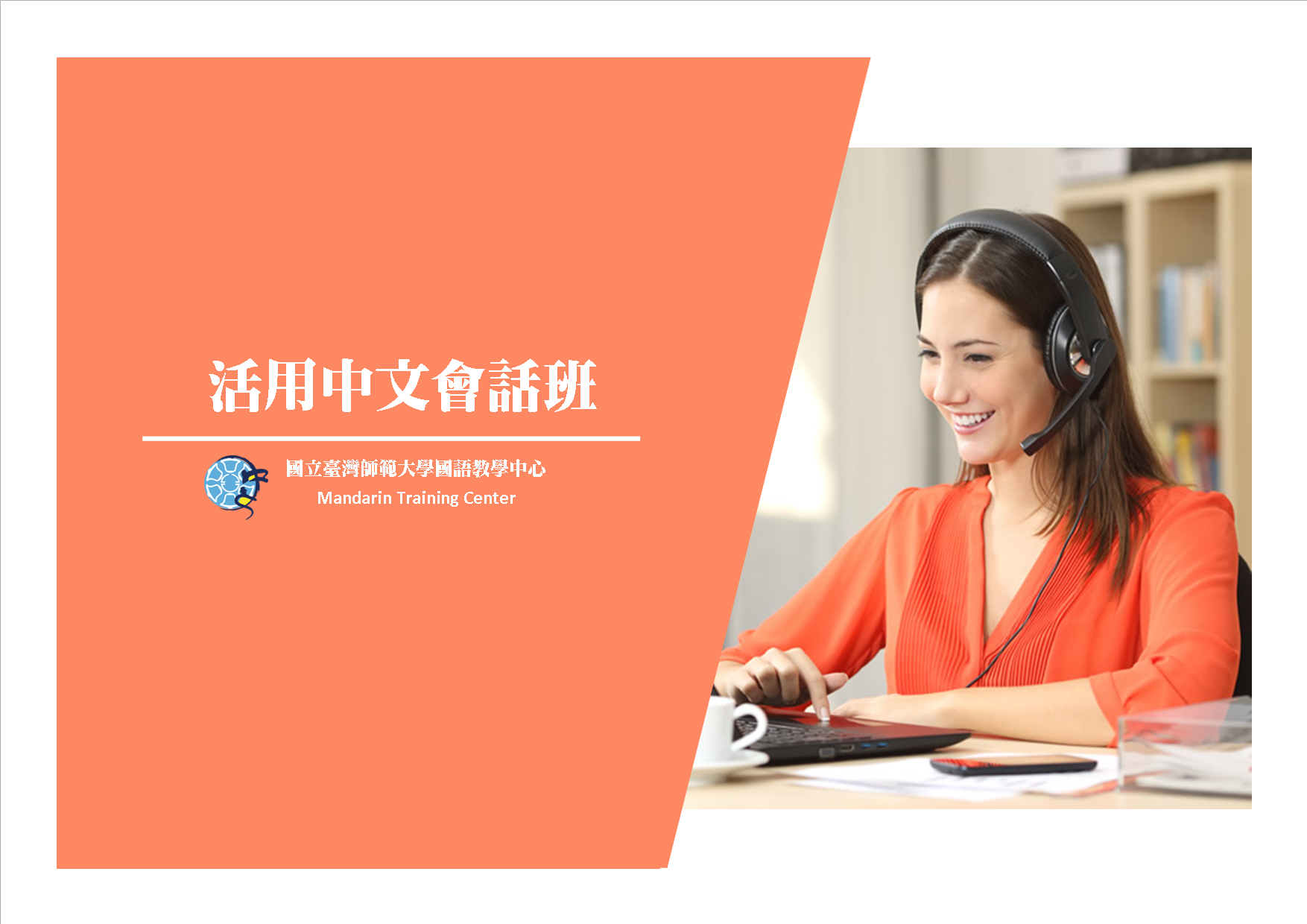 Chinese Speaking online courses
Chinese Speaking online courses with a small class system, each student can get the full opportunity practicing speaking during the class.
Two courses a week, 1.5 hours per course, lasting for 15 weeks, 45 hours in total. One book will be complete learned through the courses.
The contents of the class emphasize everyday conversation so that students can apply it immediately in their daily lives and enjoy Chinese.
Features
Teachers are 100% native speakers
Programs are taught by nearly one hundred MTC professional teachers whose mother tongue is Chinese. All teachers have the experience of teaching Chinese and the Chinese teaching certification.
The course is totally real time (not asynchronous online video class) and highly interacts with our teachers.
Small, delicate class system
They will only have 3-4 students in one class to make sure every student can get the best learning experience.
Once there are 3 students sign up for the same class, the courses will begin, and the staff will arrange the best class time for the teacher and students.
Multiple subject learning. Certificates Offered
Using "Practical Chinese" which edited by MTC. A wide range of themes and emphasis on oral learning dialogue for students to apply in their daily lives.
MTC offers the online certificate awarded upon completion.
Level& Teaching Materials
Chinese Speaking online course is based on "Practical Chinese" written by t MTC. Classes are divided into elementary, intermediate and advanced levels.
Elementary class "Practical Chinese A1/A2/A3"
Be able to understand and use familiar expressions and phrases.
Be able to introduce yourself and be able to answers the personal details such as where to live, who you know and what you own.
Be able to understand sentences and common expressions that are most relevant to the relevant areas (e.g. basic personal and family information, shopping, local geographical environment and work).
Be able to give the simple description of your background, environment and personal needs.
Intermediate Class "Practical Chinese B1/B2/B3"
Be able to understand the key points information in the workplace, schools, etc.
When travelling in a target language area, be able to cope with most of the possible situations.
Be able to create simple, coherent chapters on familiar or private topics.
Ability to narrate experiences, events, dreams, hopes and ambitions, and be able to give explanation of opinions and plans.
Advanced Class "Practical Chinese C1 / C2 / C3"
Be able to understand and discuss specific and abstract topics.
Be able to communicate fluently with native speakers.
Be able to explain own views on various topics and suggest the pros and cons.